Jim Green
Director
Dr. Jim Green, CFP®, AFC® is the Director of the Office for Financial Success, and an Adjunct Professor of Personal Financial Planning at the University of Missouri. Prior to moving to Mizzou in 2018, Jim was a Financial Advisor with Morgan Stanley and an Adjunct Professor of Finance at the University of the Incarnate Word (UIW) in Texas. Jim is married with five children; two daughters and three sons. Two of those three sons are current Mizzou Tigers. He enjoys most collegiate sports, weight lifting, and scouting with Boy Scouts of America.
Alex Embree
Program Manager
Alex Embree, program manager for the Office for Financial Success, has helped Missouri students and Mizzou Tigers reach academic and personal success since 2009. Prior to joining the OFS team, she was a student success coordinator at Mizzou. She earned her Master of Education in Educational Leadership and Policy Analysis from Mizzou and is currently seeking the Accredited Financial Counselor® (AFC®) credential. Alex is the mother of one son (Mizzou Class of 2040) and a rescued American Bully. An avid reader and podcast aficionado, she enjoys learning about teaching, learning, and motivation and applying her learning to her work with students.
Andrea Lin
Student Manager
Andrea is planning to earn a dual degree in Quantitative Economics and Violin Performance in May 2024.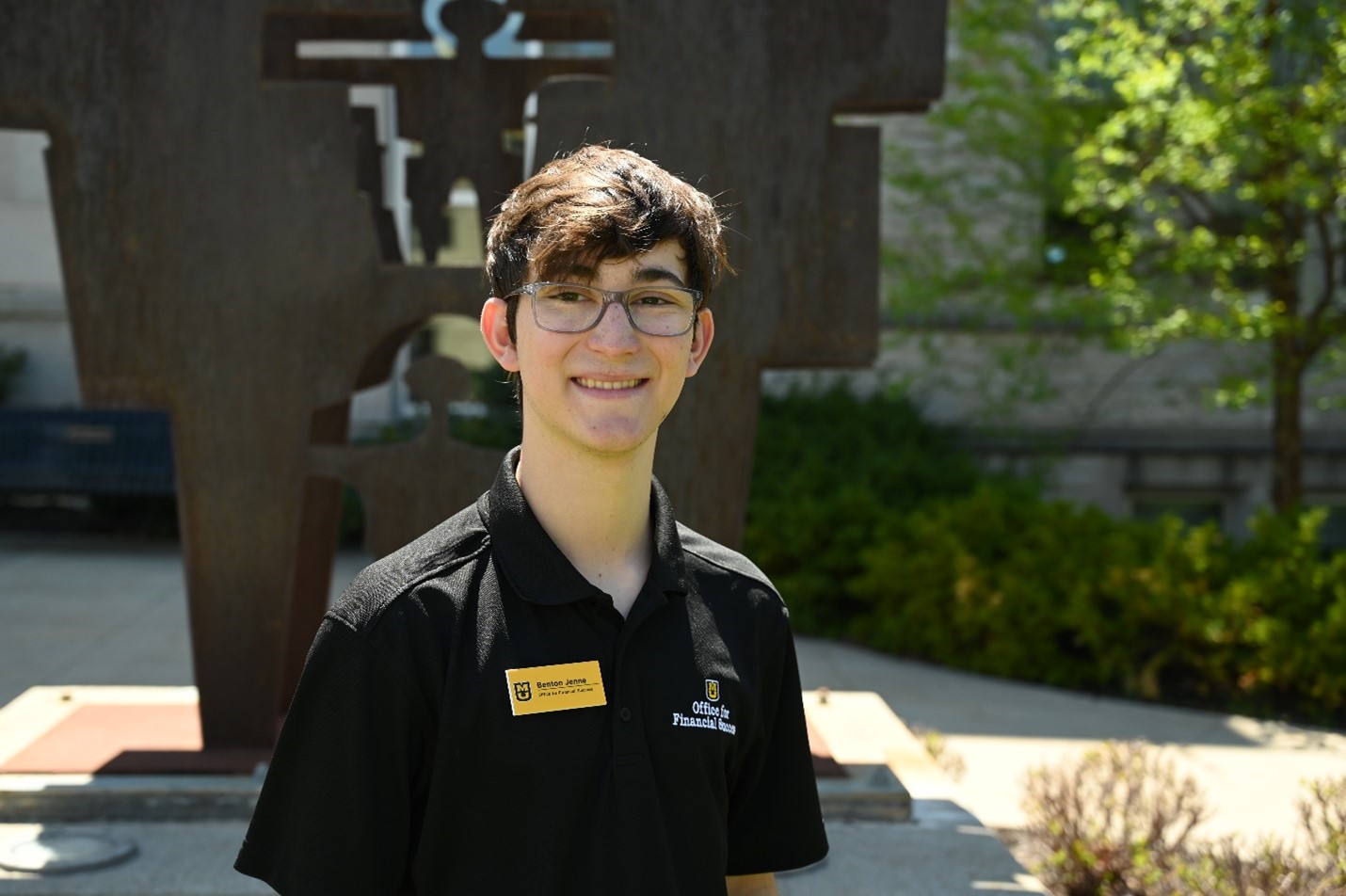 Benton Jenne
Peer Financial Coach
Benton is anticipating his degree in Personal Financial Planning in May 2025.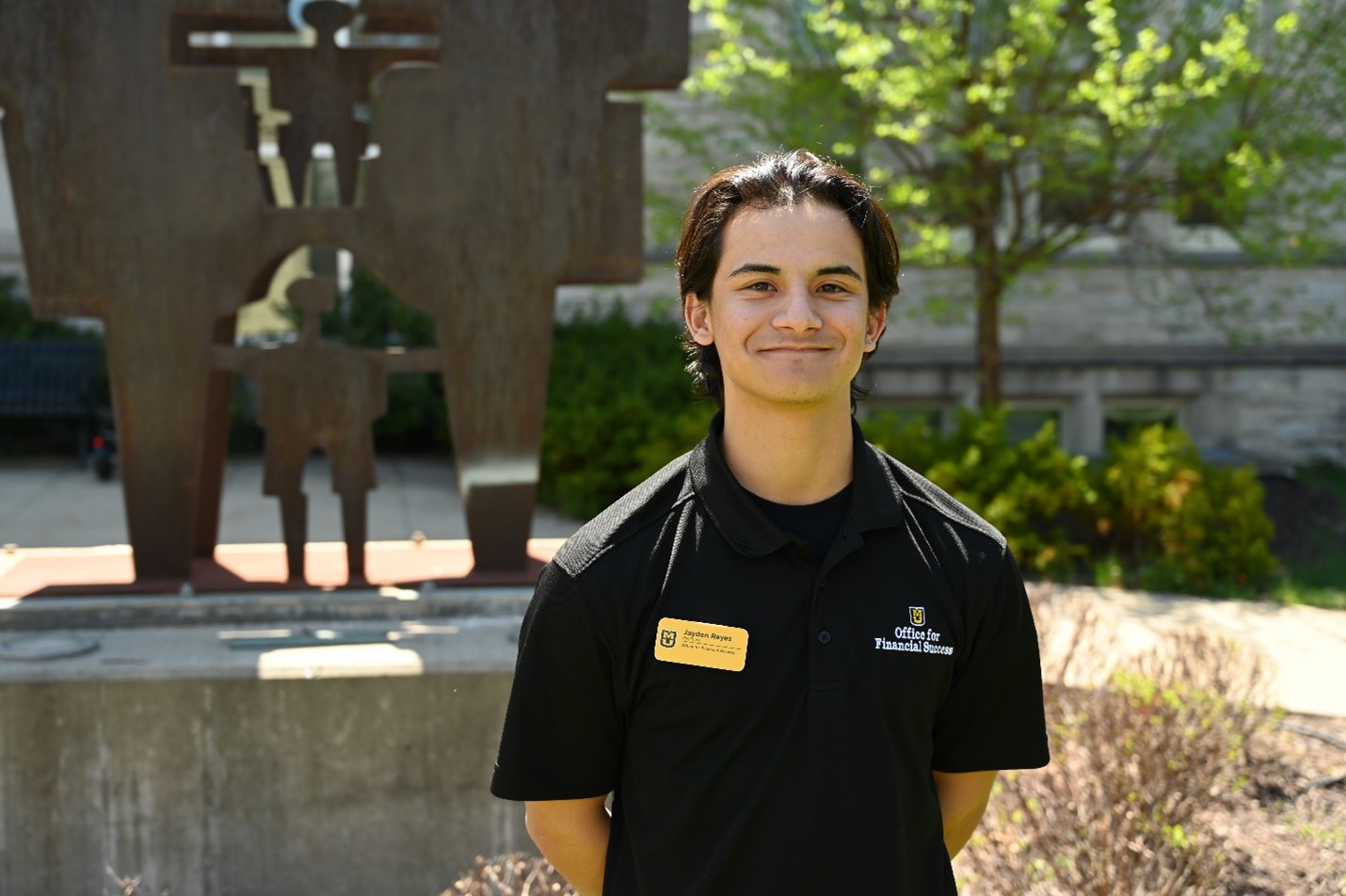 Jayden Reyes
Peer Financial Coach
Jayden is studying Business Marketing with an anticipated graduation of May 2024.
Kaileigh Bennett
Peer Financial Coach
Brady Chung
Peer Financial Coach
Christy Cook
Peer Financial Coach
Catherine Hinkebein
Peer Financial Coach
Travis Franks
Peer Financial Coach
Logan Matthews
Peer Financial Coach
Jake Schafer
Peer Financial Coach
Ryan Wilson
Marketing Manager