Helping you make smart decisions about money is our thing.
That's why you'll find us at events around campus, ready to share helpful resources and answer your personal finance questions. Look for us at the annual Finance Fair, and keep an eye out for our info table at other events throughout the year.
Recurring Events
We host several workshops every semester covering financial topics the MU community needs to know about. Register for our "Paying for College" webinar series through Slate, and register for all our other workshops through MU Engage.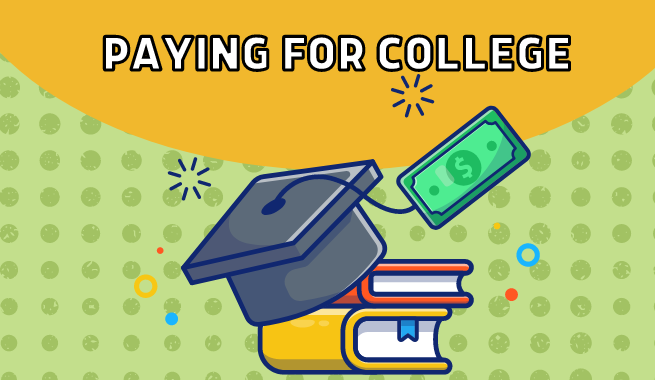 Webinar Series: Paying for College
College is a major financial investment! We want you to feel empowered to manage your funding sources and educational expenses and to make informed decisions about student loans.
Paying for College: My Mizzou Financial Plan
Select a date below to register:
Description: Paying for College: My Mizzou Financial Plan will provide you with the What, When, Who, and How of planning for your educational expenses.
We'll cover:
What sources of funding are available
How to plan for educational and living expenses
How to properly anticipate and pay your school bills
How to determine the amount of student loans you may need to cover a funding gap
What resources at Mizzou can help
Paying for College: Student Loans
Select a date below to register:
Description: In Paying for College: Student Loans, we'll help you better understand student loan options and the decisions you make about educational debt.
We'll cover:
Types and sources of educational loan funding
How to estimate your student loan needs and avoid overborrowing
How to assess and proactively manage your planned debt throughout college
What student loan repayment looks like after graduation
---
Workshops
Money In Your Life
Learn about money psychology, the costs of college, and your number one tool for financial success: the spending plan. You'll leave with a better understanding of yourself and your finances.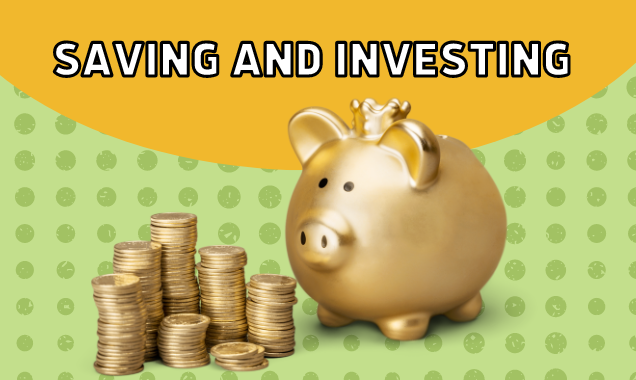 Impact of Saving and Investing
Discover saving and investing methods that can maximize your money now and into your future. Turn a little into a lot with practical tips you can implement now.
Credit Scores, Reports, ID Theft
Monitoring your credit report and building your credit score sets you up for long-term financial success — we'll show you how. You'll also get strategies to secure your information and prevent identity theft.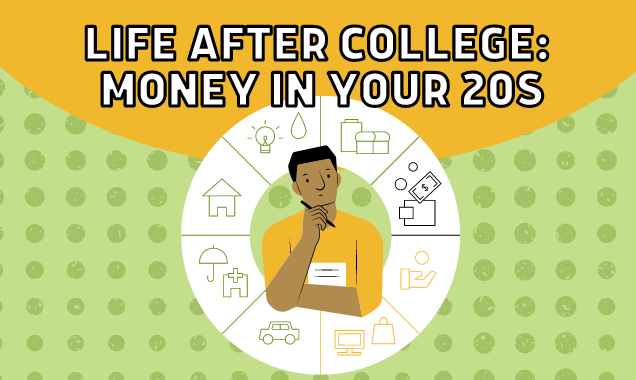 Life After College
Juniors and seniors, this session is for you! Learn about employee benefits, retirement plans, insurance, tuition repayment, and more. Walk away with the confidence to assess and negotiate benefit packages as you make employment decisions.
Financial Planning for Living Off Campus
Moving off-campus? You have a lot of questions to answer. How much rent can you afford? Do you need renter's insurance? What other expenses will change with your move? Join us to learn financial considerations and how to make smart financial decisions related to moving off-campus. We'll also share tips to navigate financial conversations with roommates.